Lehigh Valley Elite Network Business Networking Event on ZOOM
Price: FREE
Event Starts: Jul 14, 2020 - 11:00 am
Event Stops: Jul 14, 2020 12:30 pm

Contact: michaelmadden@aol.com
Phone: (484) 553-6992


Event Location: Lehigh Valley Elite Network On ZOOM
Address: Lehigh Valley Elite HQ
City: Whitehall
Zip: 18052
State: Pennsylvania
Lehigh Valley Elite Network Business Networking Event on ZOOM
Please join our next meeting on Tuesday, July14, 2020 from 11 am to 12:30 pm at
Special Guests: Jeff Cohen CEO MindMe Inc. - Building on the latest innovations in mobile marketing to enable your business to capture more leads and engage customers to drive sales. at www.MindMeMobile.com.
The Lehigh Valley Elite Network has been meeting monthly on the last Thursday of the month at The Texas Roadhouse, 4463 Southmont Way, Easton, PA 18045 and the second Tuesday of the month at Buca di Beppo, 714 Grape Street, Whitehall, PA 18052 for the past eight years.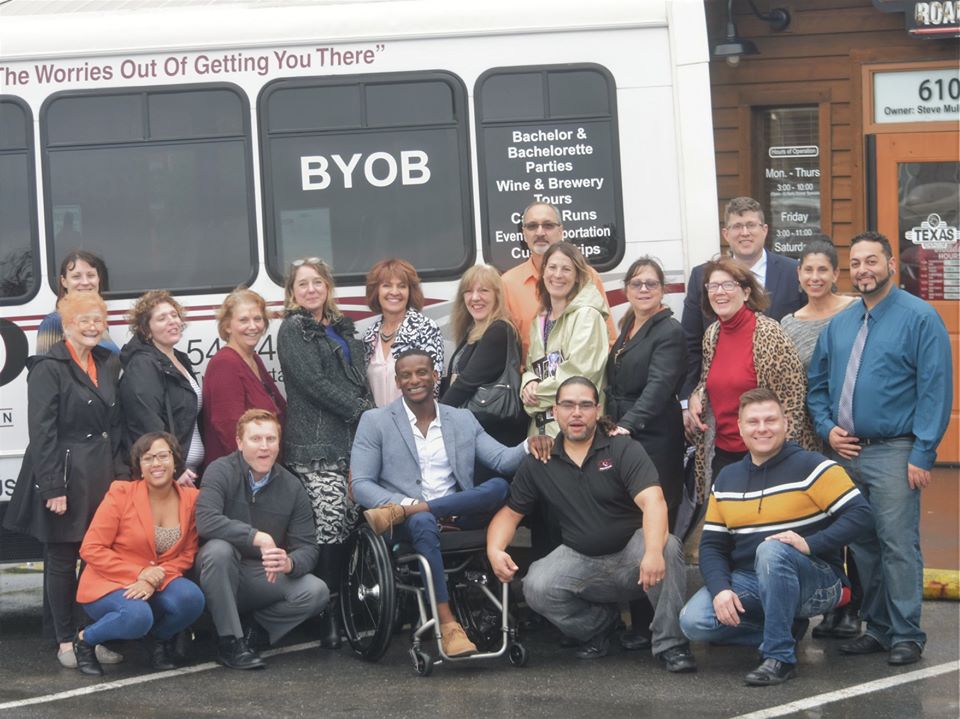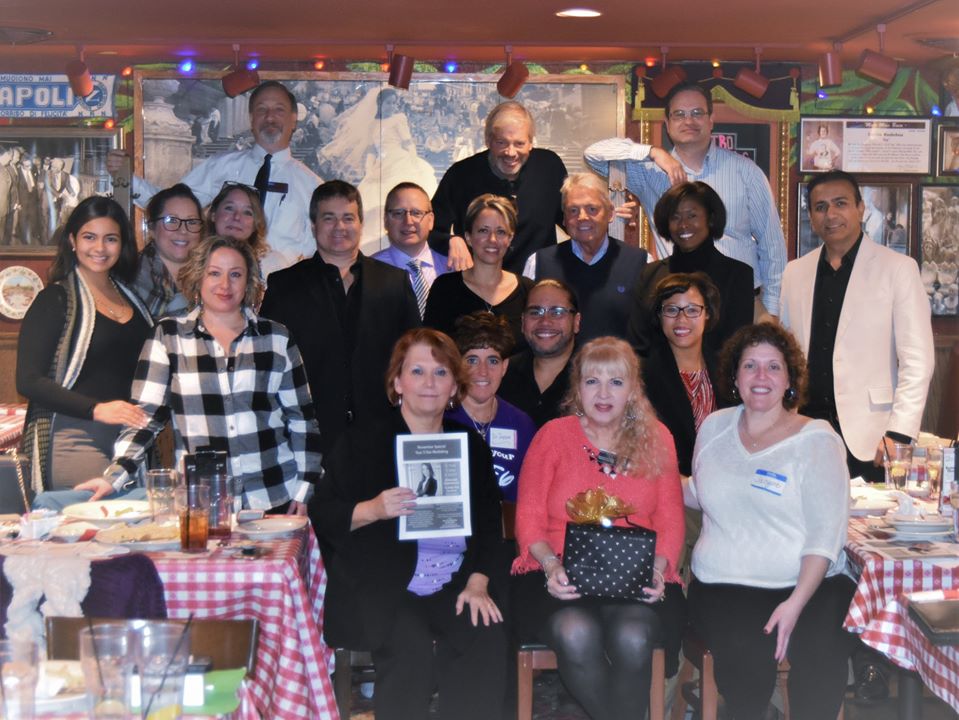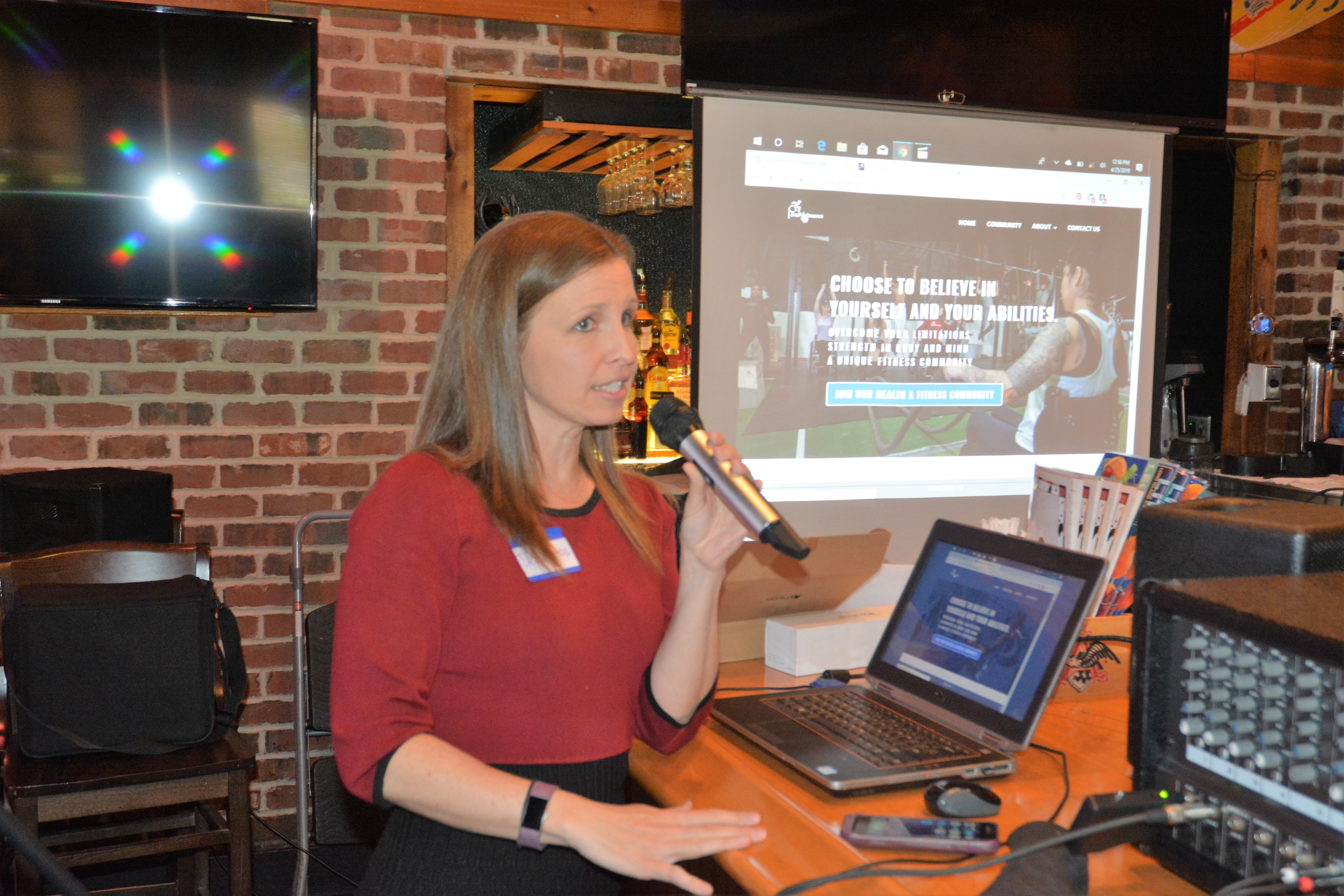 That said, as we take measures to protect our physical health it is important to protect our mental state of mind and remember that we are all in this together. I have teamed up with Deb Colitas, Founder of www.digitalnetworksuperstar.com to continue our networking events online using the Zoom Video Conferencing platform.